Execution is a
team

sport
We power your startup teams with the inner game of great execution.
Book a Call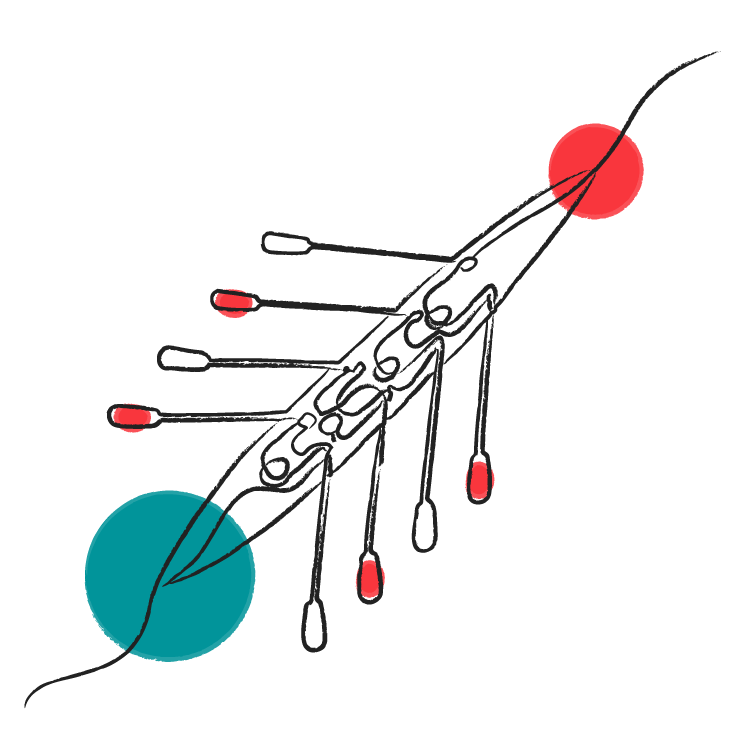 Co.labˣ is a leadership consulting firm
pushing the boundaries of learning & collaboration.
In startups, the quality of the leadership team has a disproportionate impact on execution and results.
However, these teams often play far below their true potential – held back by silos and low alignment.
This is where we come in.
We help early and growth stage organizations build high-performing leadership teams.
We do this through innovative action sprints to help teams build habits that endure.
Join us at Basecamp, our foundational sprint, to kickstart your team's journey from good to great.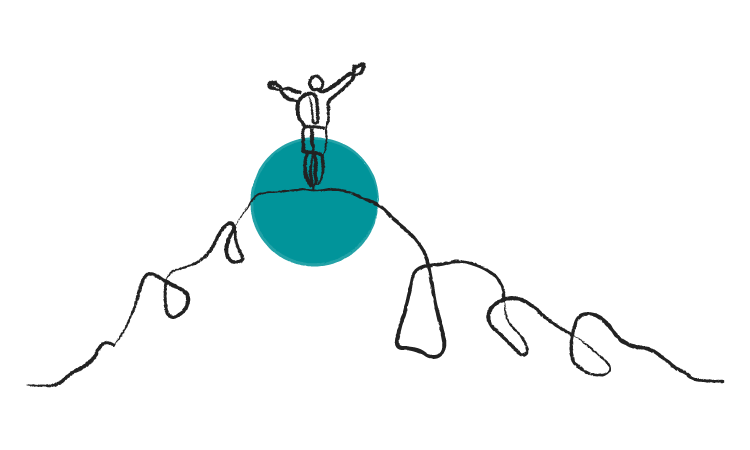 Basecamp for Leaders
A powerful 6-week sprint for team leaders and managers in startups to cultivate an empowering mindset that will catalyze their team to results.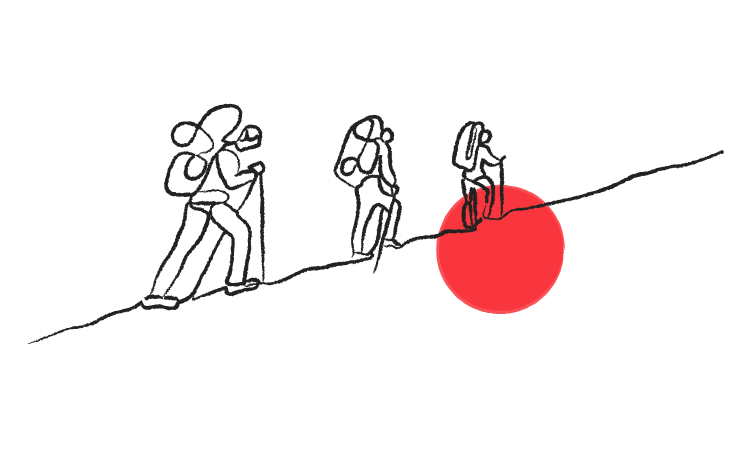 Basecamp for Teams
A collaborative 6-week sprint for the leadership team of a startup to tackle the sources of tension holding them back from breakthrough execution.
We are trusted by mission-driven teams across the worlds of business & social change.
"Co.labx brings a great combination of head, heart, and hand to the table. Their consistent focus on foundational rituals and ability to contextualize their process stands out to me. Through our partnership, we have been able to break silos between verticals and reduce dependency on just a few people to lead the organization. I would highly recommend Co.labx to any organization that wants to operate at the edge and create dynamism and fluidity within their team."

Kuldeep Dantewadia

Co-Founder & CEO, Reap Benefit
"Their practical knowledge of OKRs and their customized approach helped the team understand the interdependencies at play in achieving organization-wide goals. The positive mindset that the team members came out of these sessions with is sustainable and infectious. If you are a rapidly growing organization trying to sort out your priorities, I would recommend that you partner with Co.labx and leverage their multi-domain experience of streamlining OKRs."

Vikas Jha

Associate Vice-President, GreyB Research Pvt. Ltd.
"We love how agile the team is. They listen deeply to the needs of our entrepreneurs and contextualize their solutions. Their simple yet effective models on listening and learning have been very useful. If you are looking for a partner that will push your thinking, invest in your ideas, and help you navigate unchartered territories, we cannot think of a better one than Co.labx."

Payoshni Saraf

Director, Alumni Impact, Teach For India
"Co.labx supported our team members to enhance their individual leadership capabilities. They were successful in building accountability and helping the team give and receive feedback effectively. As a result ,we are now working more strategically on both long-term and short-term goals and not spending all our time firefighting. I would recommend them to entrepreneurs and intrapreneurs alike who want to take control of their organizations and their careers."

Rahul Vij

Managing Director, WebSpero Solutions
Set up a 30-min call to explore how you can move your team to the next level